Rising Stars of Cancer Research lectures to bring fresh insights

The Rising Stars of Cancer Research, part of The Science of Childhood Cancer lecture series, begins Thursday, October 7, with talks from emerging leaders in the field of cancer immunotherapy.  The second Rising Stars seminar, set for November 11, will feature innovators in the realm of pediatric brain tumor research.
The Rising Stars of Cancer Research program is a new addition to season three of The Science of Childhood Cancer, a 15-week virtual, interactive lecture series. The sessions have attracted more than 3,500 attendees from dozens of institutions around the world. Participants have tuned in to hear from prominent researchers on a variety of key questions related to pediatric cancer research.
"The Science of Childhood Cancer seminars have featured some of the world leaders in cancer research," explained Charles W.M. Roberts, MD, PhD, director of the St. Jude Comprehensive Cancer Center, which hosts the series. "But we also wanted to look forward and feature investigators whose work is some of the most important and impactful, but who may not yet be household names within the cancer community."
The seminars are set for noon to 1 p.m. Central time or 1 p.m. – 2 p.m. Eastern time. The Rising Stars sessions will each feature two speakers.
Rising Stars
Thursday, October 7, Yvonne Y. Chen, PhD, University of California, Los Angeles, will discuss engineering of next-generation CAR-T cells for cancer immunotherapy. She will be followed by Saar Gill, MBBS, PhD, University of Pennsylvania Perelman School of Medicine. He will focus on chimeric antigen receptor-redirected macrophages for the treatment of solid tumors.
For the November session, Mariella Filbin, MD, PhD, will discuss developmental pathways, plasticity and novel treatment opportunities in pediatric high-grade brain tumors. She is affiliated with Dana-Farber Cancer Institute and Boston Children's Cancer and Blood Disorder. Giles Robinson, MD, St. Jude Department of Oncology, will discuss tailoring medulloblastoma therapy to fit the evolving molecular landscape.
Charles Mullighan, MBBS (Hons), MD, deputy director of the Comprehensive Cancer Center, said these researchers embody the spirit of the new sessions. "They are asking new questions and bringing new approaches to the field—approaches that go from the laboratory to the clinic and have the potential to change treatment," he said.
"The goal with this series is to bring these fresh insights to the broader research community," Mullighan added.
For more information or to register, visit The Science of Childhood Cancer.
October 7 Speakers (1 p.m. ET)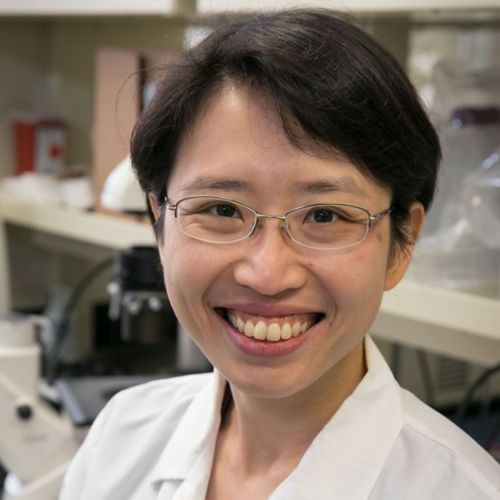 Engineering Next-Generation CAR-T Cells for Cancer Immunotherapy
Yvonne Y. Chen, PhD
University of California, Los Angeles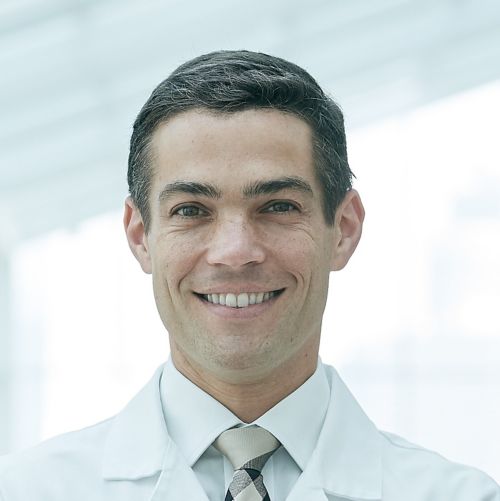 Chimeric Antigen Receptor-Redirected Macrophages for the Treatment of Solid Tumors
Saar Gill, MBBS, PhD, FRACP
University of Pennsylvania Perelman School of Medicine
November 11 Speakers (1 p.m. ET)
Developmental Pathways, Plasticity and Novel Treatment Opportunities in Pediatric High-Grade Brain Tumors
Mariella Filbin, MD, PhD
Dana-Farber Cancer Institute/Boston Children's Cancer and Blood Disorder Center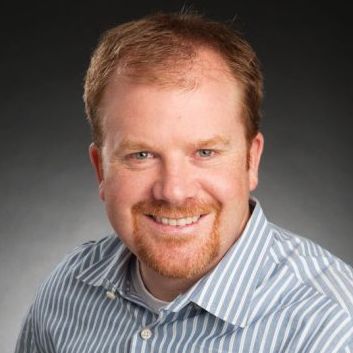 Tailoring Medulloblastoma Therapy to Fit the Evolving Molecular Landscape
Giles Robinson, MD
St. Jude Children's Research Hospital