New CAR T-Cell therapy for pediatric ALL approved, more to come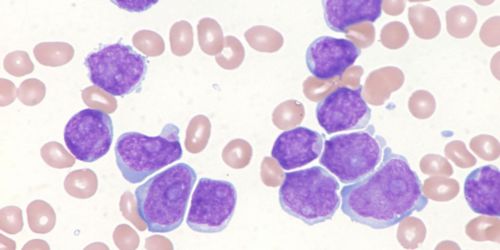 Recently, the Food and Drug Administration (FDA) approved Kymriah (tisagenlecleucel), the first immunotherapy with genetically modified immune cells for acute lymphoblastic leukemia (ALL), the most common pediatric malignancy.
The approval is a major milestone in the development of cancer immunotherapies. Kymriah has the potential not only to improve outcomes, but also reduce treatment-related complications for all cancer patients. The FDA-approved cell product uses a CD19-CAR, which was originally developed more than a decade ago by Dr. Dario Campana here at St Jude Children's Research Hospital. (Read more.)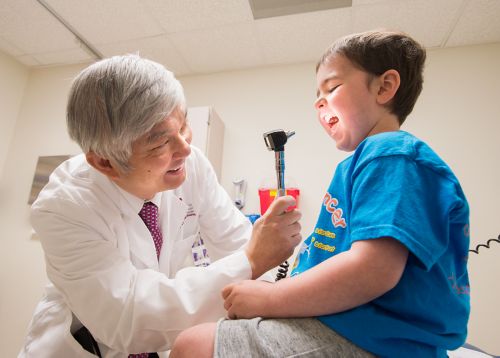 T cells, a particular type of immune cells, are obtained from the patient's own blood and are genetically modified to express a so-called chimeric antigen receptor (CAR) that targets CD19, present on the surface of ALL cells. Once infused, CD19-CAR T cells seek out ALL cells and destroy them. St. Jude is developing CAR T-cell products for ALL and other pediatric malignancies with the first clinical study scheduled to open in early 2018.

The hospital's leukemia studies have pioneered the way the world treats childhood leukemia, and St. Jude patients with ALL have a 94 percent survival rate, the best worldwide outcomes for that disease.
We will be one of the pediatric hospitals at which patients will be able to receive the CD19-CAR T-cell product, and this breakthrough treatment will assist our goal to advance cures for our patients.
We are working to develop cell-based immunotherapies to improve outcomes for children with cancer who currently cannot be cured. These cell therapies, because they are so highly cancer specific, could ultimately lower the incidence of long-term and late effects from traditional therapies.
As the new chair to Department of Bone Marrow Transplantation and Cellular Therapy at St. Jude, I'm looking forward to expanding our efforts in cancer immunotherapy to offer our patients, and those around the world, the best hope for their future.