Miguela Caniza, MD, MPH
Member, Faculty
St. Jude Children's Research Hospital
Miguela Caniza, MD, MPH, is a faculty member in the Infectious Diseases Department at St. Jude Children's Research Hospital. She also serves as the director of the Infectious Diseases Program for St. Jude Global. View full bio.
POSTS By Miguela Caniza, MD, MPH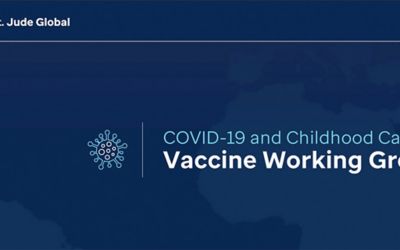 Advocating globally for a COVID-19 vaccine
| Apr 30, 2021
It's essential to provide an accurate, science-based website for vaccine information. The St. Jude Global COVID-19 Working Group plans to provide accurate COVID-19 information, including answering questions and providing vaccine news as it emerges.
Learn more