Justin N. Baker, MD
Member, Faculty
St. Jude Children's Research Hospital
Justin Baker, MD, is chief of the Quality of Life and Palliative Care Division and director of the Hematology/Oncology Fellowship Program at St. Jude Children's Research Hospital. View full bio.
POSTS By Justin N. Baker, MD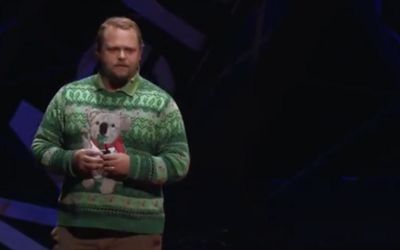 Healing suffering through compassion
| Mar 20, 2018
Dr. Justin N. Baker shares lessons on compassion from his experience at St. Jude. Watch his TEDx Memphis talk to learn how to help others through difficult times, and know why it matters.
Learn more