Hiroto Inaba, MD, PhD
Member, Faculty
St. Jude Children's Research Hospital
Hiroto Inaba, MD, PhD, is a faculty member in the Leukemia and Lymphoma Division of the Oncology Department at St. Jude Children's Research Hospital. View full bio.
POSTS By Hiroto Inaba, MD, PhD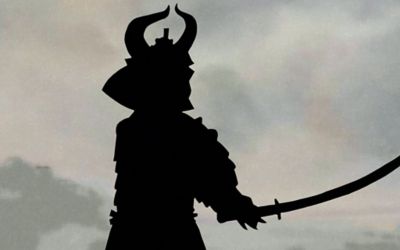 The 17 Samurai
| Jul 9, 2019
Hiroto Inaba: scientist, pediatric oncologist and "first son" of an old samurai family. His unfortunate enemy: childhood cancer.
Learn more