Elizabeth Fox, MD, MS
Member, Faculty
St. Jude Children's Research Hospital
Elizabeth Fox, MD, MS, is Senior Vice President of Clinical Trials Research. View bio.
POSTS By Elizabeth Fox, MD, MS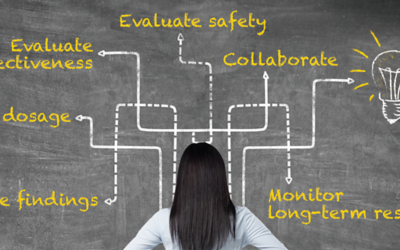 Clinical trials in the spotlight
| May 20, 2020
Clinical trials drive new therapies for children with diseases like cancer. Learn how St. Jude and others are making it easier to find open trials and view results.
Learn more