Alberto Pappo, MD
Member, Faculty
St. Jude Children's Research Hospital
Alberto Pappo, MD, is the director of the Solid Tumor Division, co-leader of the Developmental Biology and Solid Brain Tumor Program, as well as the Alvin Mauer Endowed Chair at St. Jude Children's Research Hospital. View full bio.
POSTS By Alberto Pappo, MD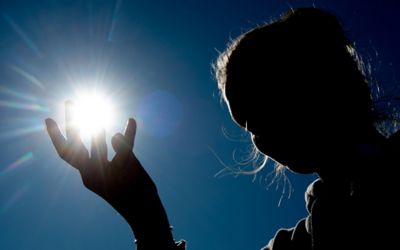 Melanoma clinic goes virtual for pandemic
| May 3, 2021
Creating the St. Jude Melanoma Clinic not only provides enhanced multidisciplinary evaluation and care, but also opportunities for families to share their experience, attend educational sessions and enroll on a registry and tissue bank for research.
Learn more