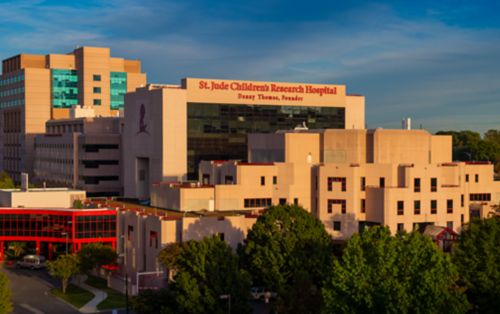 St. Jude Progress keeps you updated about recent biomedical discoveries and patient care innovations at St. Jude Children's Research Hospital in Memphis, Tennessee.  
The blog posts and newsletter content are written by scientists, physicians, nurses, specialized therapists and professional science writers. 

Topics include childhood cancer, infectious diseases, blood disorders, immune disorders, sickle cell disease and other life-threatening or life-limiting diseases.

Stay In Touch
We encourage you to sign up for research and clinical care updates from St. Jude by joining our newsletter.
Information posted on St. Jude Progress should not be considered medical advice. If you have questions about a medical issue, we encourage you to consult a health care professional. Posts are public. We ask that you do not post personal content, including contact information.