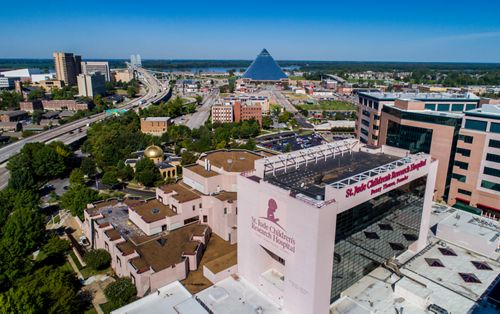 Scientific advances make the mission of St. Jude Children's Research Hospital possible every day. St. Jude Progress tells the stories of those advances from the investigators, laboratory researchers and clinical scientists who are making them.
From recently published peer-reviewed work to personal insights into mentorship, Progress is the place to find the tales of the scientific community at St. Jude. These tales of Progress highlight the discoveries that will open the doors of innovation and drive hope across the wide field of human health and disease.
For more information about St. Jude Progress, email scicomm@stjude.org.